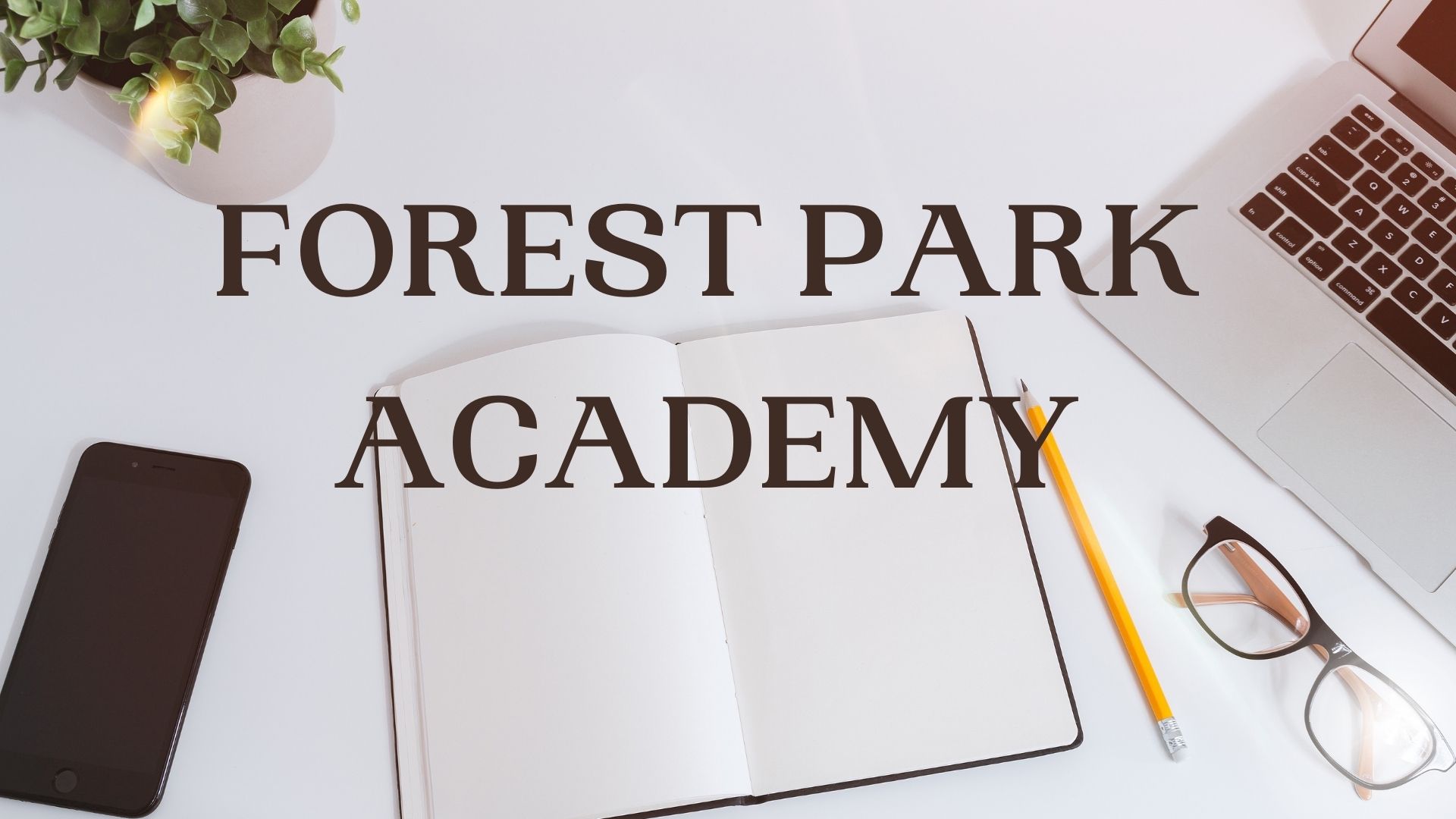 We understand we will have students who become ill with Covid-19 or may have to quarantine due to being considered a close contact. To ensure students access their work and have resources to support them during their time away from in-person instruction, we have developed the Forest Park Academy. During quarantine, students are expected to access their primary instruction asynchronously through their teachers' Canvas page. Forest Park administration and staff recognize that students may require additional academic support to understand concepts missed during this time. The FP Academy was developed to address this need.
What is the FP Academy?

The FP Academy will provide students with academic support in Math, Science, Social Studies, and English. Students will attend live zoom sessions at a designated time with a content teacher to provide academic support for their Canvas lessons. In addition, Academy teachers will also help to coordinate one-on-one assistance for students in their elective courses.
Services will be initiated when a student has been placed on quarantine by a school official or a medical professional.
How will the student access instruction and support?
The student will access his/her instructional materials and assignments during their quarantine through his/her teachers' CANVAS page.
If the student does not understand the assignment, the academy teacher will help the student understand the material or help coordinate support from the classroom teacher.
The student will be required to check into the FP Academy during the scheduled periods below.
If the student understands the course work, the Academy teacher can document what the student is working on and dismiss that student early.
If the student fails to attend academy hours and complete his/her assignments, he/she will be at risk of receiving an NHI (Not Handed In=0) on the assignments missed during quarantine.
The schedule we have put in place is as follows:
This will be explained to the impacted students and their respective parents.