What's new in the Science Department??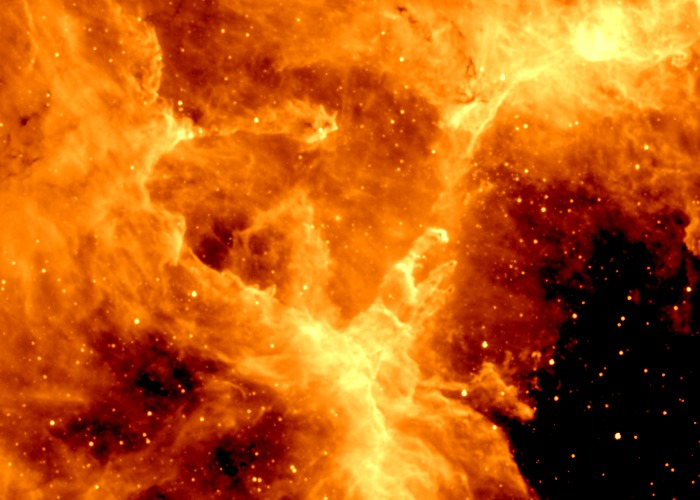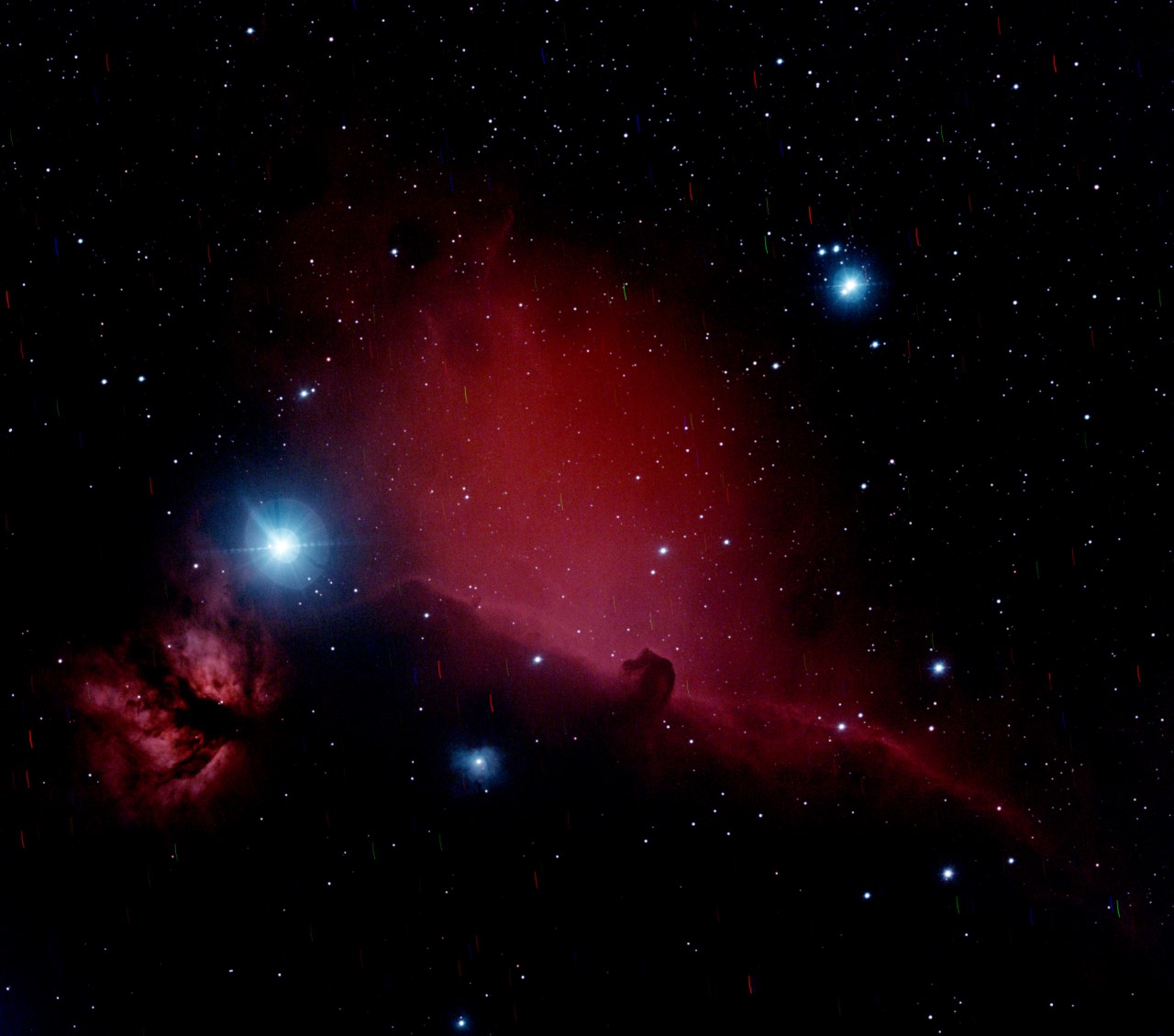 Left: Nasa Data and image processing challenge: Pillars of Creation. Submitted by Yami Ventura
Right: IC434 taken with the FPHS camera. Celestron 11SE and processed by an FPHS student group. The horsehead nebula is 1500 LY away!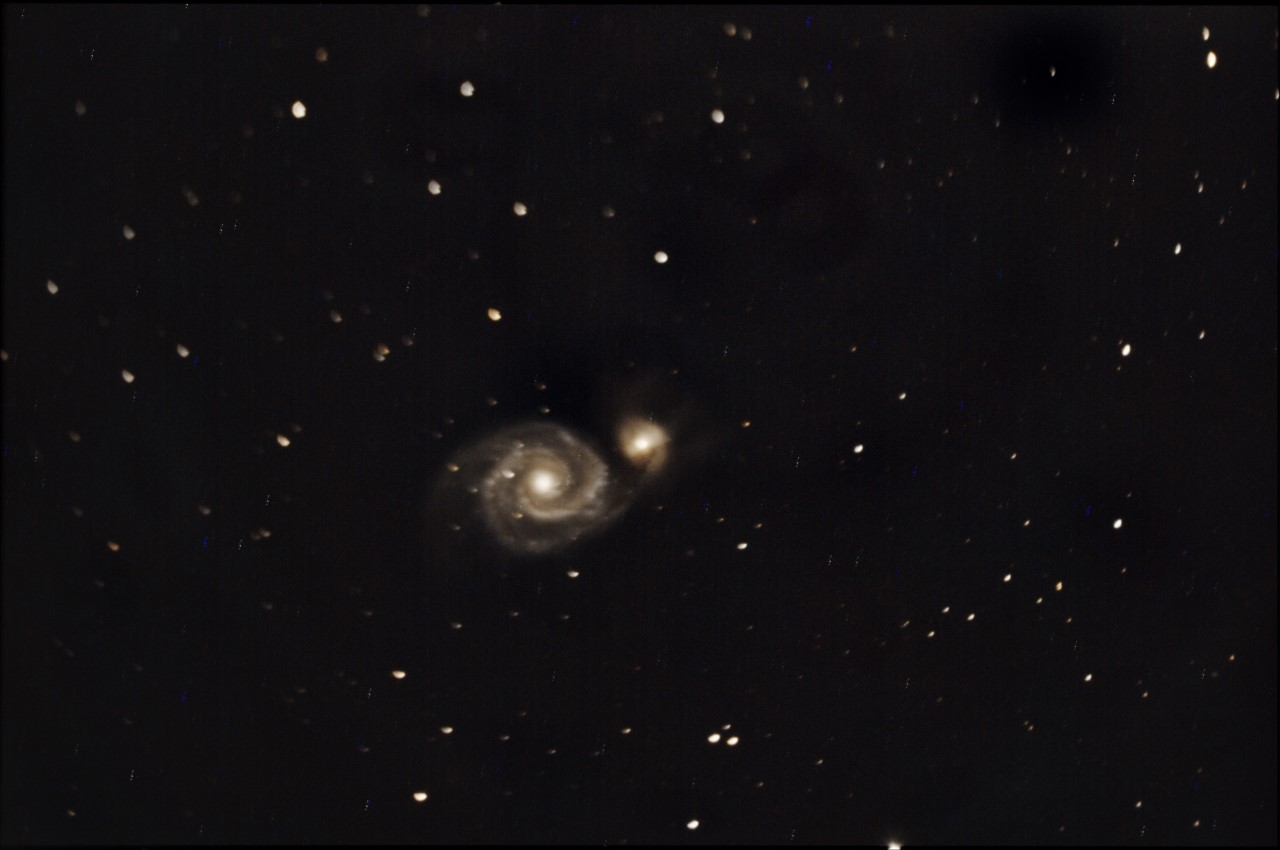 Left: M51, Whirlpool Galaxy. Image taken by the FPHS observatory and processed by a former FP student, Daniel Horvath. 30,000 lightyears away! 
Right: Comet c/2022 E3ZTF taken by the FPHS observatory and processed by students and the FP astronomy network.
M57 Ring Nebula. Taken and processed by the FPHS observatory team. 2300 light years away!
Below are pictures of the FPHS observatory team. If you are interested in being part of this group, please see Mr. Carbone!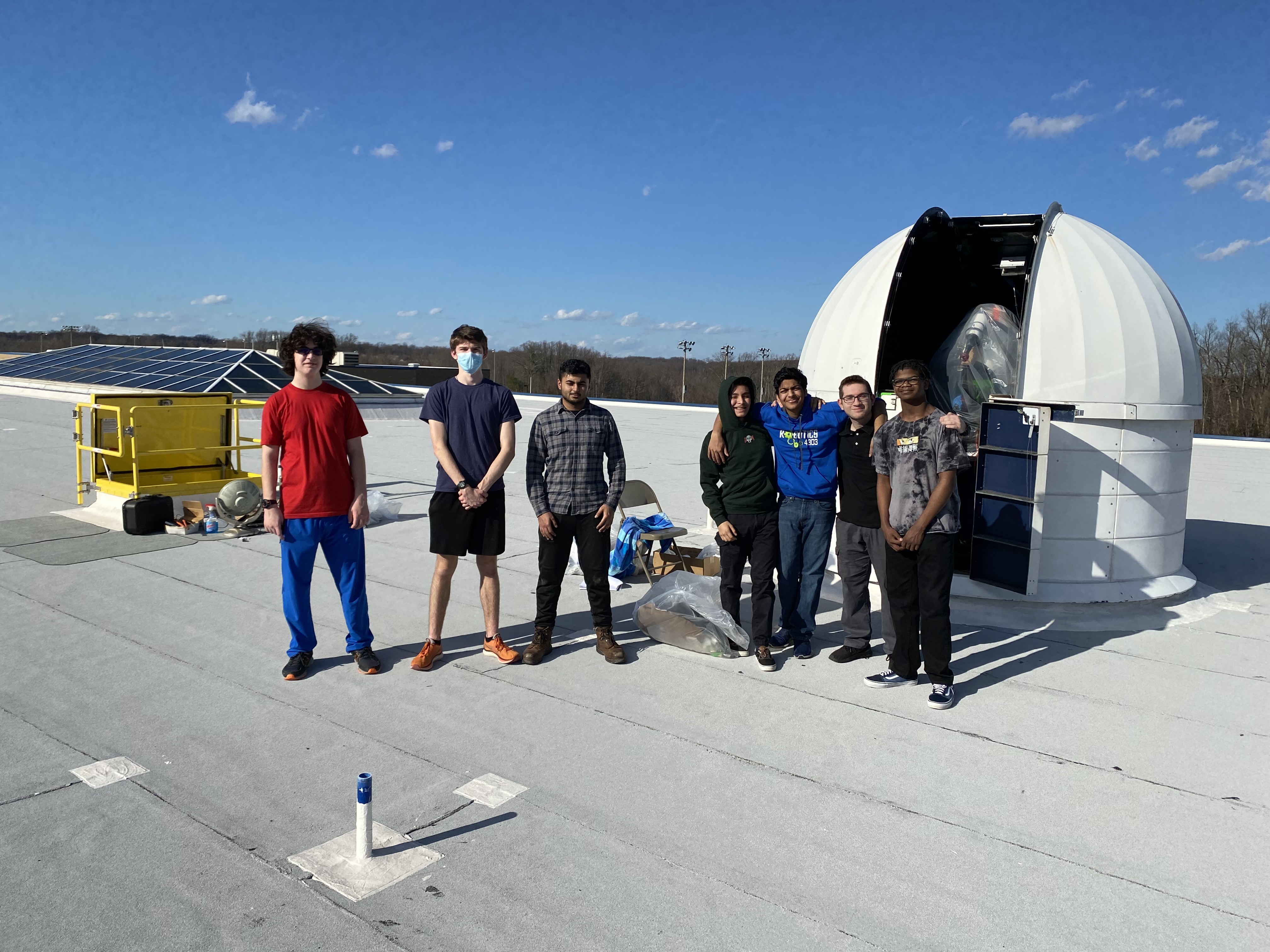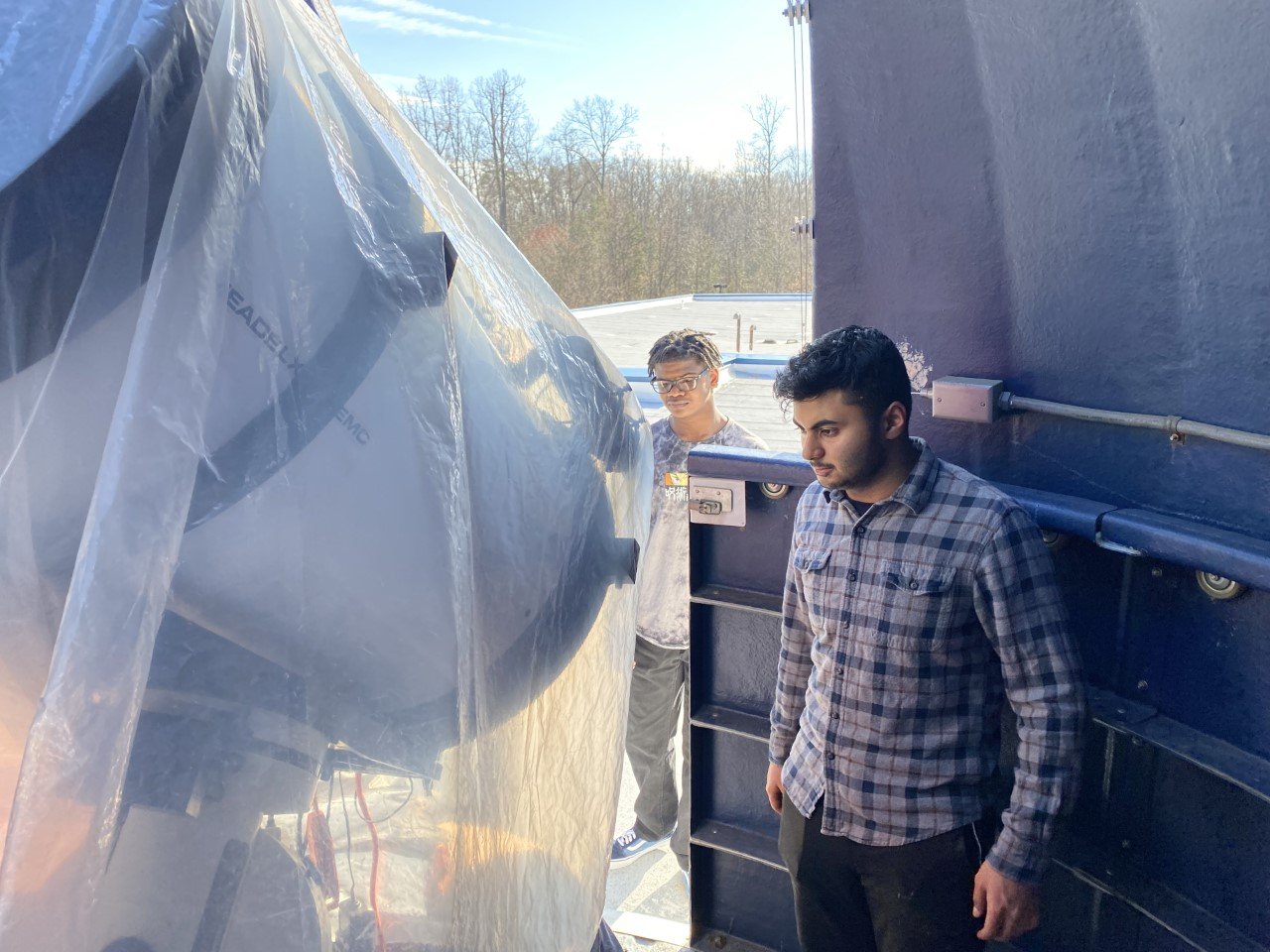 Are you game for a little competition??
Recycle Plastic with the Science Department at FPHS!!
Each year, FPHS collects plastic bogs to recycle with the TREX program. This year, we will be competing in a national competition for TREX but also between FPHS departments. Let's earn a win for the science department and Earth at the same time!
You would be surprised at how much plastic you can actually recycle! Check out all you can bring in to room 2208 (Donaldson)! Your efforts to recycle will support our school and the environment!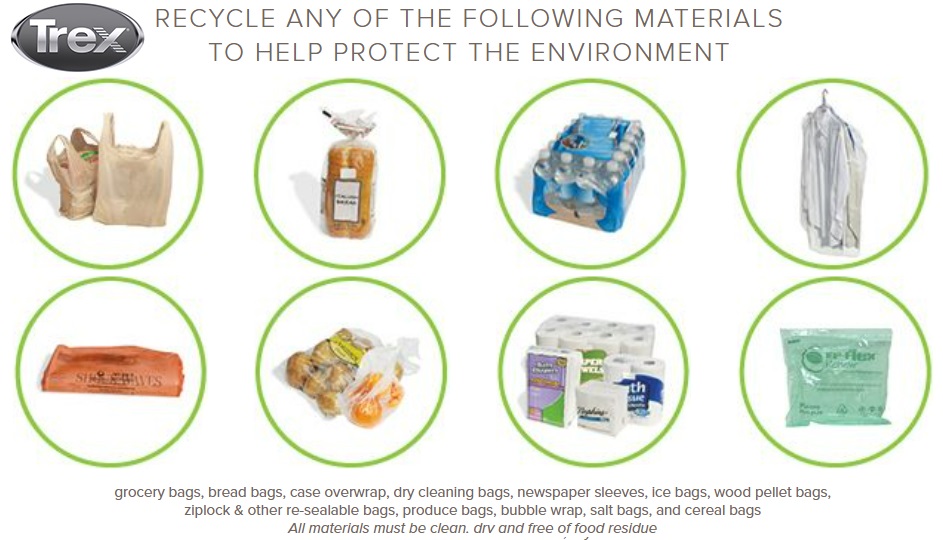 Want to help the environment and develop leadership skills?     Join L.O.Y.E.L.! 
It stands for the League of Young Environmental Leaders, and it is a great way for aspiring leaders to be part of sustainable solutions for the benefit of our environment and community. You will be able to work with other students from other schools as well as the PWCS Department of Energy and Sustainability to make a difference!
Check out the flyer here: LOYEL.pdf     
Opportunities in Science and STEM! (free camps, PAID internships, fly a plane!)
Please return here as STEM opportunities are frequently updated!!
STEM Fusion Program- Interested in exploring a variety of STEM areas such as cybersecurity, health care, engineering, and more? Check out the flyer for the STEM Fusion Program through George Mason University! STEM Fusion flyer.pdf  
Curriculum and SOL information:
*Want to know what each course covers? Check out the curriculum documents here: VDOE--curriculum framework and resources.
Need Course descriptions? Course Descriptions 2023-2024.pptx
*Need to prepare for an SOL? Check out Test Nav practice items at VDOE--practice items for the SOL. This link provides access to Test Nav questions in formats similar to what you may see on a science SOL. Students taking any science SOL can benefit from looking at how these questions should be answered. To see the updated style, please see the Biology questions which is the only course with updated items. However, regardless of the test you are taking, Test Nav questions are a terrific practice in any content.
*Want more practice questions for SOL preparation? Get a little more practice using released tests at VDOE--released tests & item sets. They are great question sets and should be used in addition to Test Nav practice. If you need more help, contact a teacher below!
Honor Society Sponsors
Chemistry Honor Society questions? Contact Mr. Shulsky
Science National Honor Society questions? Contact Mr. Carbone