WE ARE A PURPLE STAR SCHOOL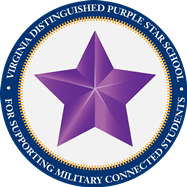 Purple Star Schools is a program that supports military-connected children as they relocate to new schools due to a parent's change in duty station.

Military children move every two to three years. The Purple Star School program is designed to help schools respond to the educational and social-emotional challenges military-connected children face during their transition to a new school and keep them on track to be college, workforce, and life-ready. Military-connected refers to children of service members on active duty, and in the National Guard and Reserves.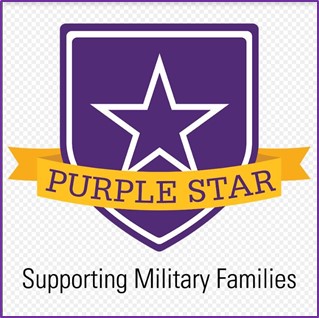 Please use the links below to access information and resources.

Upcoming Events (Click on the links below to learn more):