PWCS

 Class of 2023 Employment Fair
 Seniors, are you looking to begin your career after high school?
Get a JOB!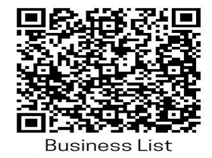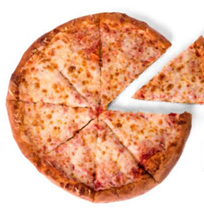 FREE Pizza for Students!
Free Raffles!!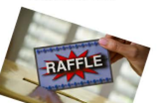 Wednesday, April 19, 2023
9:30 AM – 1 PM
PWCS Kelly Leadership Center
Field Trip with your College and Career Counselor
Contact your College & Career/School Counselor to learn more about this event and receive a field trip form!
We are here to help prepare you for this event!